Mental Health Care For The Most Vulnerable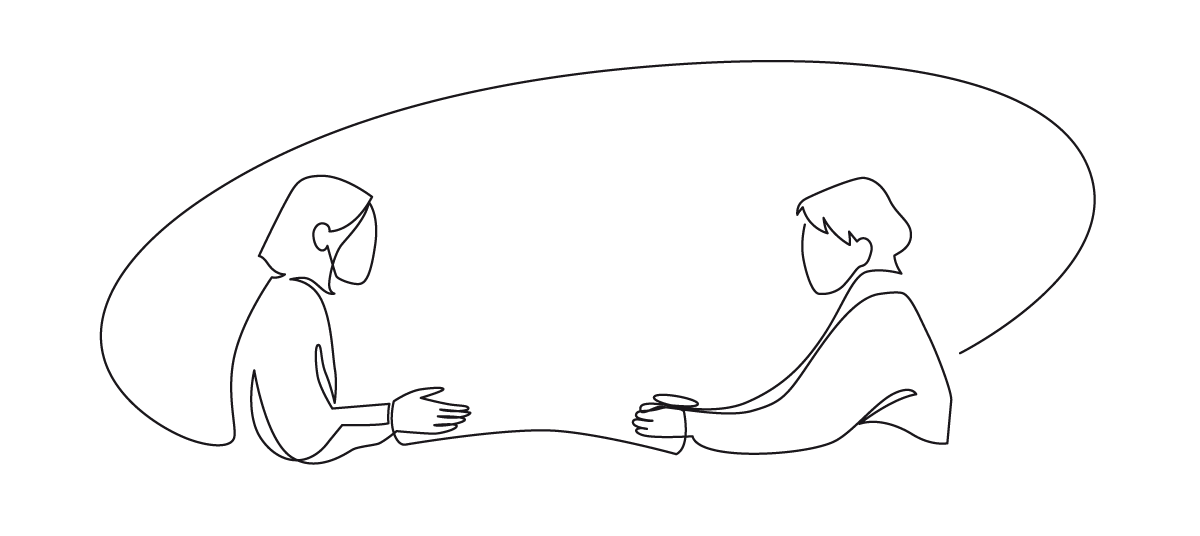 Who we serve
Both men and women who suffer from moderate to severe depression.
We especially seek to provide care to the Colombian and Venezualan refugee communities living in Ecuador.
All sessions are offered for no-cost.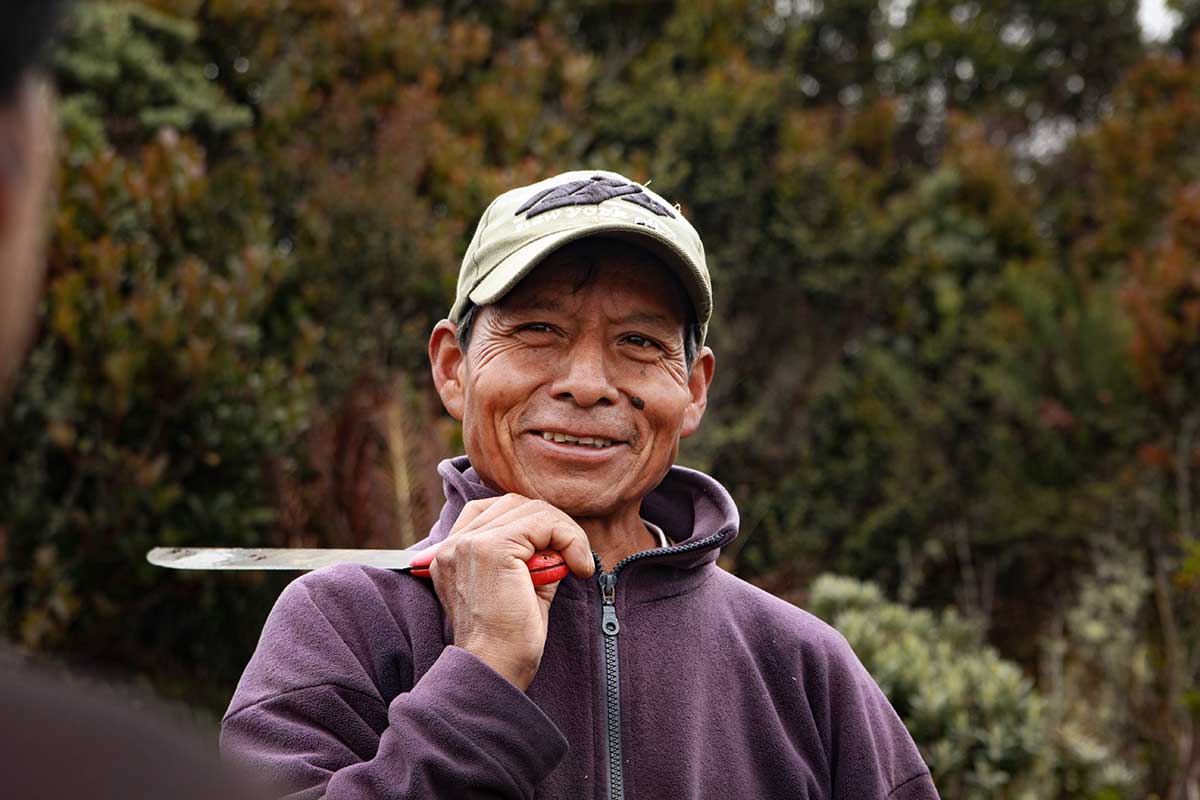 Results: changing lives
In early 2023 we will share the results of our initial pilot. Based on studies of similar programs we expect that:
Striking impact: 85% of people experience a significant reduction in depressive symptoms.
Lasting impact: in 6-month follow-ups, 75% of people continue to have reduced depression levels.
For training costs of only $193, one group facilitator can treat 400 people a year
A key component of the Vida Plena intervention is training non-specialists as the support group facilitators. This model has been demonstrated as effective in multiple studies and results in significant cost-savings.
Additionally, this model has been endorsed by public health experts as it frees up the time of clinical psychologists to treat more severe mental health disorders.