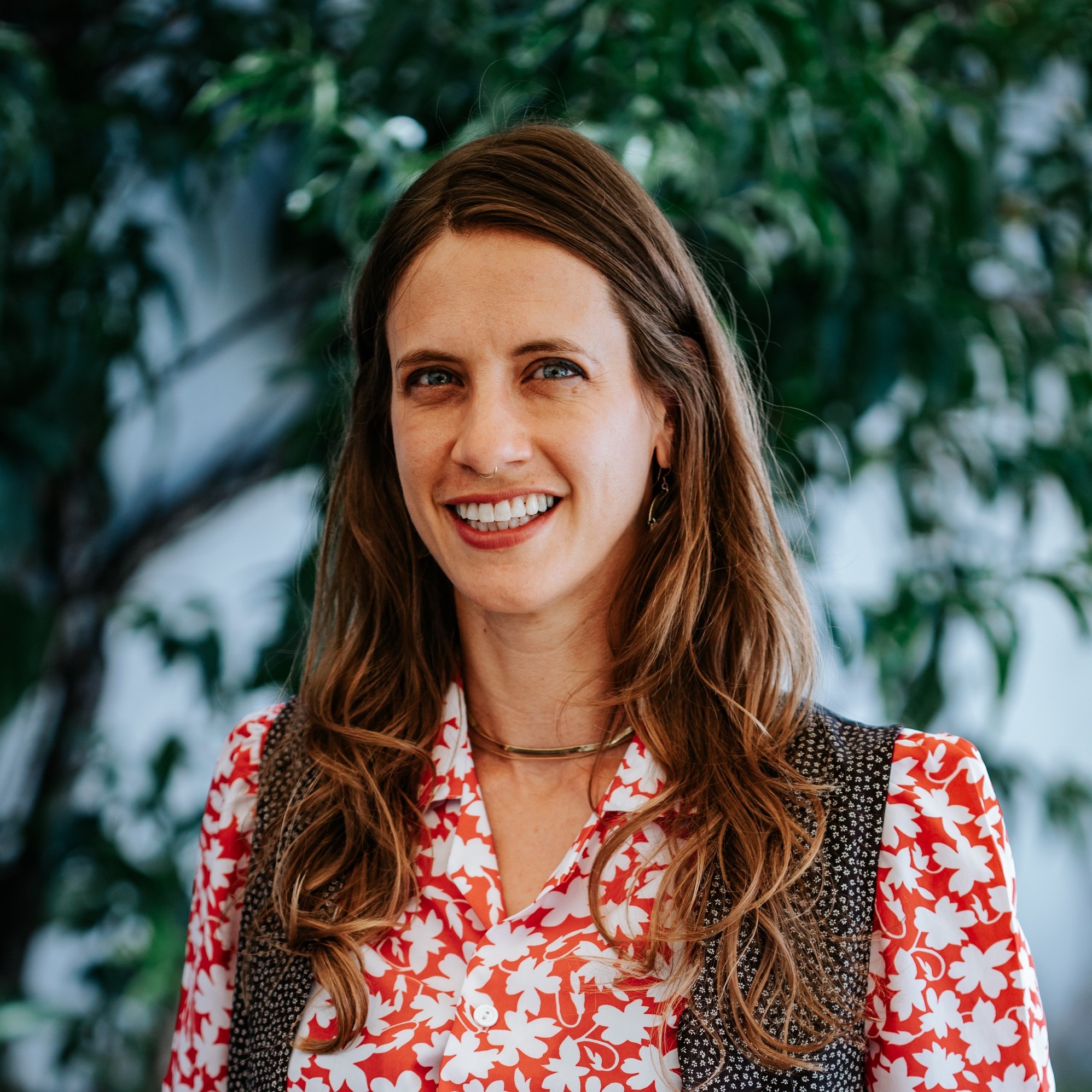 Joy Bittner
Co-Founder and Executive Director
Co-Founder and Executive Director
Originally from the US, Joy has has been living throughout Latin America for almost 15 years, leading a number of different community development programs. She has spent the past decade working with indigenous populations in Ecuador. She has a masters degrees in social work and non-profit managment.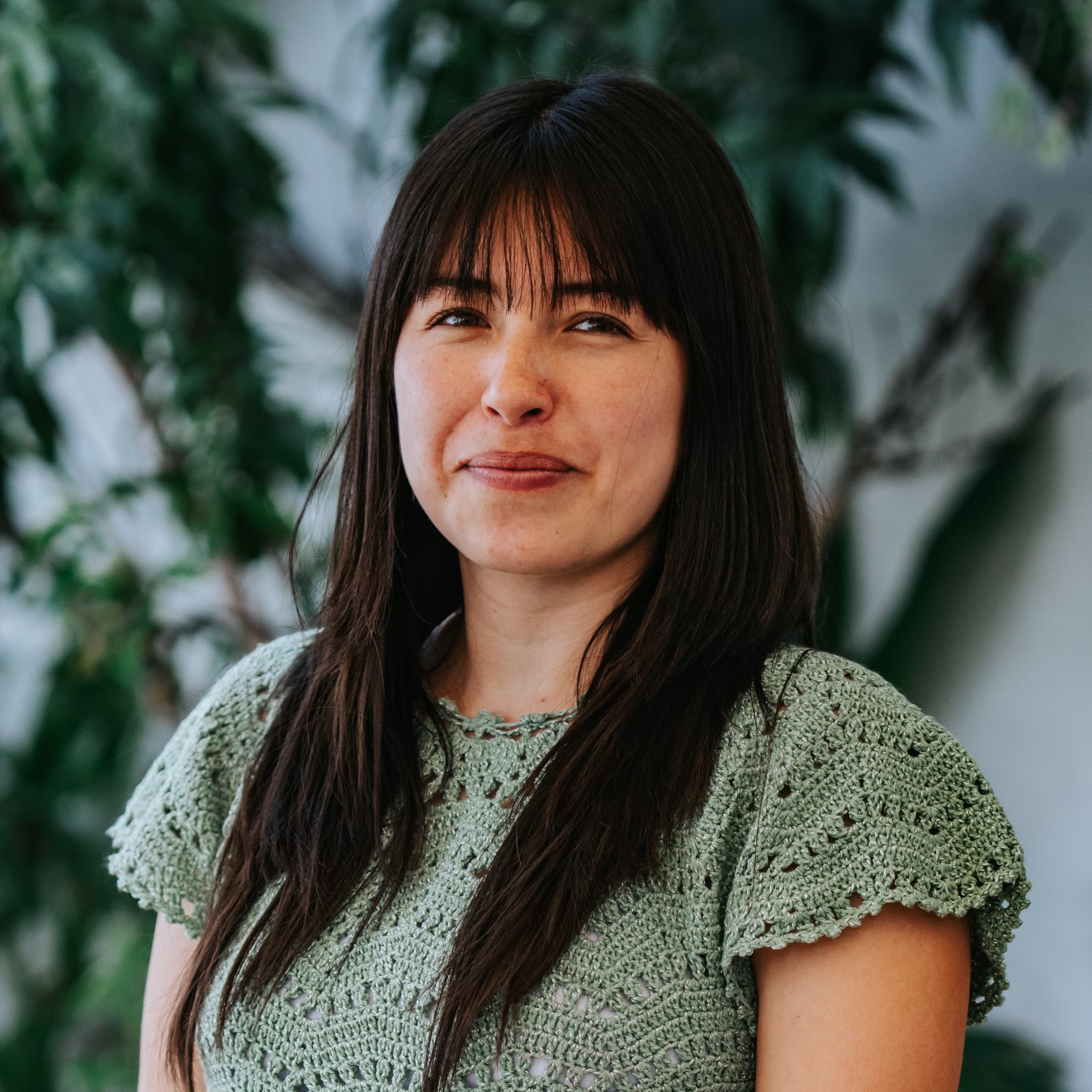 Ana Kaslin
Co-founder and Community Group Coordinator
Co-founder and Community Group Coordinator
A native of Quito, Anita is clinical psycholigist, specalizing in gereontolgy. Before joining Vida Plena she worked with rural communities providing a range of psycholgical services. She is also is the co-founder of an social business which provides specalized classes for older adults helping them with social, emotional, and cognative wellbeing.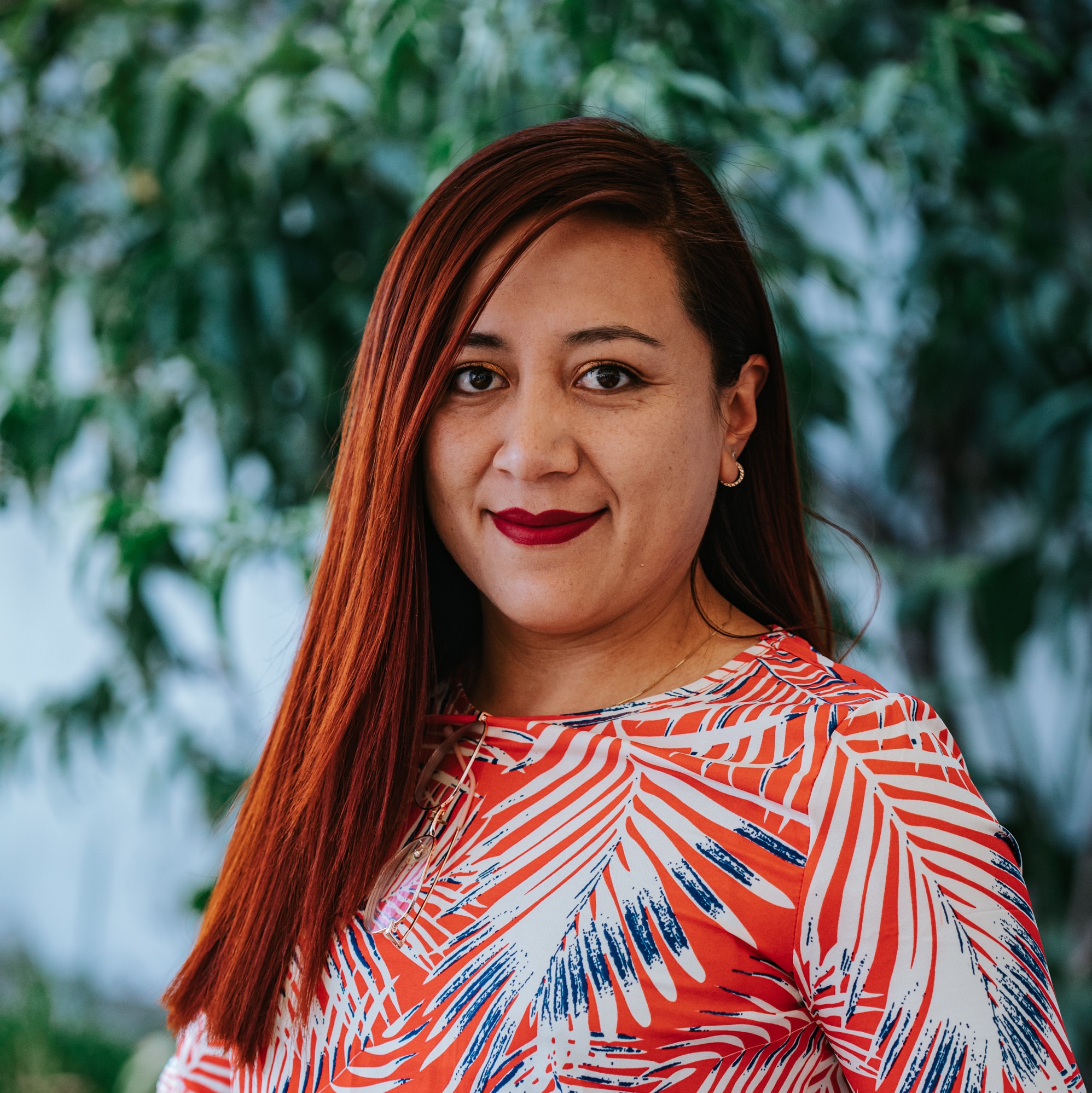 Gabi Pozo
Supervising Psychologist
Supervising Psychologist
Originally from the northern highlands of Ecuador, Gabi is a clinical psychologist, specializing in the Humanistic and Systems approaches. She has a wide range of hands-on experience working with high-risk populations such as people with terminal illnesses, older adults, victims of gender-based violence and children living in group homes. In her free time, Gabi volunteers with a variety of social programs serving vulnerable people.
Board of Directors – Ecuador
Co-fundadora de IMPAQTO, la 1era empresa B en Ecuador, un desarrollador de ecosistema que acoge y apoya a agentes de cambio para convertir sus ideas en empresas escalables y de triple impacto. Directora de IMPAQTO Las e IMPAQTO Consulting. Miembro de la Junta Asesora de Innovación de UNLEASH. Catalizadora de League of Intrapreneurs.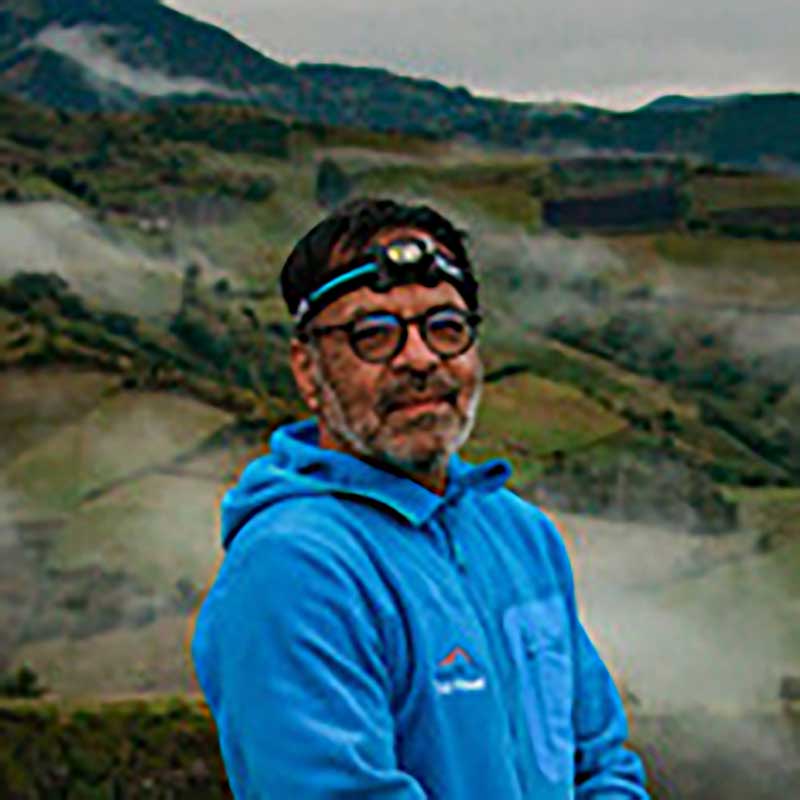 Patricio brings to Vida Plena over 30 years of experience as an entrepreneurial business leader in the medical appliance industry. His professional journey has been complemented by a profound passion for photography and an impressive portfolio in film production, including some of Ecuador's most prominent documentaries on subjects like the Andean spectacled bear.
However, Patricio's interests extend beyond his professional achievements. He is a true devotee of nature, and his commitment is exemplified through his role as a founding member of the "Los Yaltes" conservation project. Thanks to his unwavering dedication, vast areas of pristine Ecuadorian cloud forest have been safeguarded.
Moreover, Patricio's impact is felt through the establishment of Chasqui, a trail racing organization. By combining his love for nature and his entrepreneurial spirit, he has not only promoted eco-tourism but also paved the way for economic opportunities in remote and marginalized Ecuadorian communities.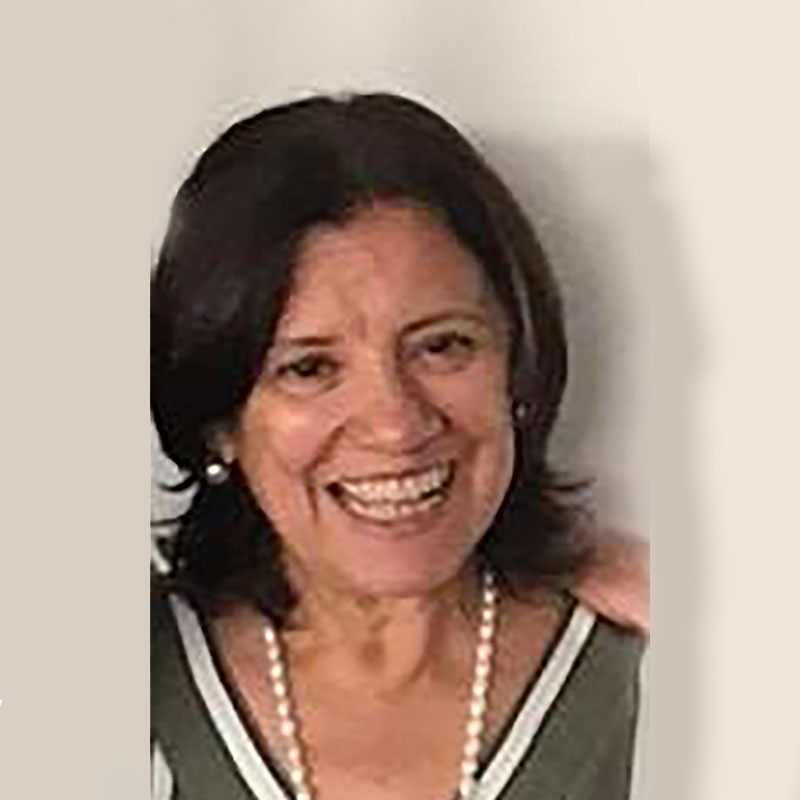 Dra. Psicología Clinica UCE, Master Degree University of Kansas. Worked at Hospital General de las FFAA for 20 years, Unidad de Neonatologia y Pediatría. Profesor at PUCE for almost 20 years Psychological Assessment I and II. Worked with parents and communities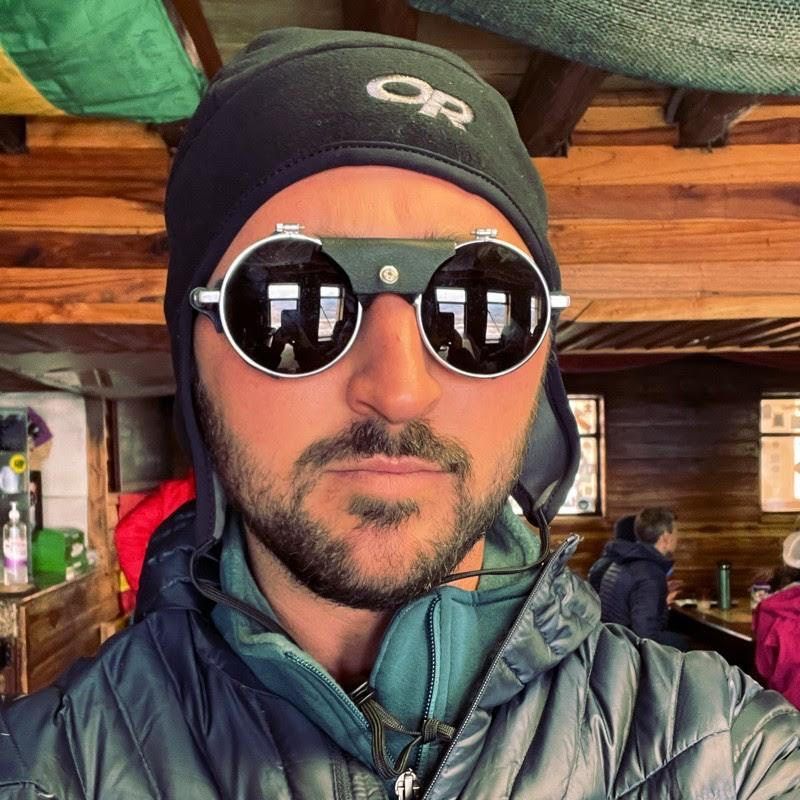 Greg Krupa was born in Oak Park, IL, however, his heart belongs in Latin America. In 2007, he started his career in global health in Guatemala with the ROMP foundation providing prosthetics to amputees without access to care. In 2015 he founded his 2nd healthcare organization, Novulis, a B Corp that has mobilized high-quality dental care to +21k underserved patients in Ecuador through mobile, portable & stationery onsite clinics. Greg's a serial social entrepreneur who's committed to Vida Plena's mission of bringing mental health care to the underserved of Ecuador. He recognizes that our health systems are broken and that we need a paradigm shift to create more wholistic health systems.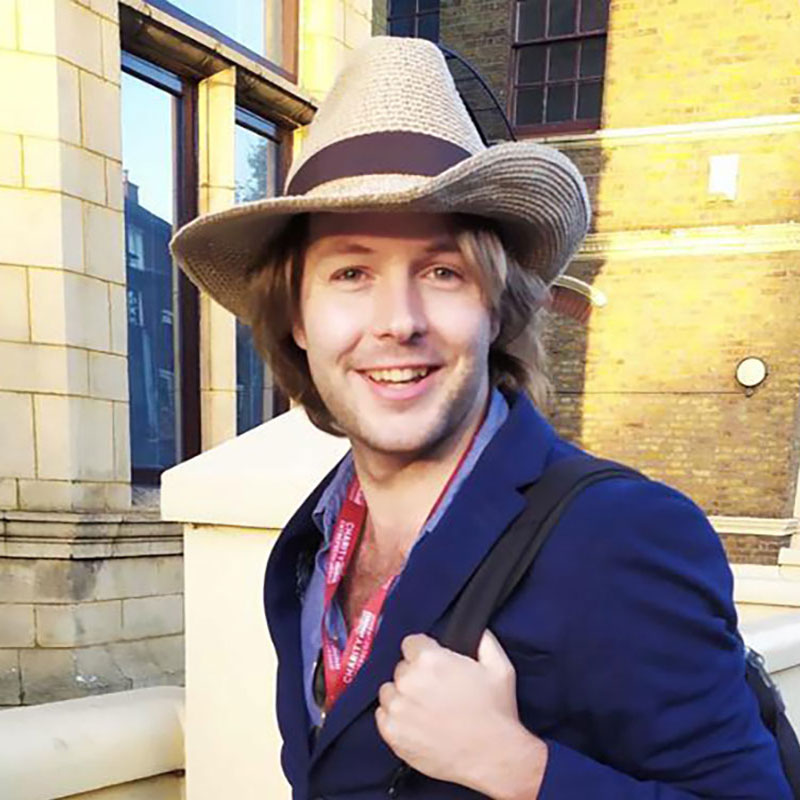 Co-Founder & Director
Jack is the Co-Founder and Director of LEEP, which is dedicated to driving effective policies to eliminate lead poisoning across the globe. Jack was previously Director of the Refugee Policy Institute, an Australian based policy organisation. Before that, he worked as a consultant with enterprise and nonprofits. Jack graduated from the University of Sydney with degrees in Philosophy and Environmental Science and has published peer reviewed research in international journals.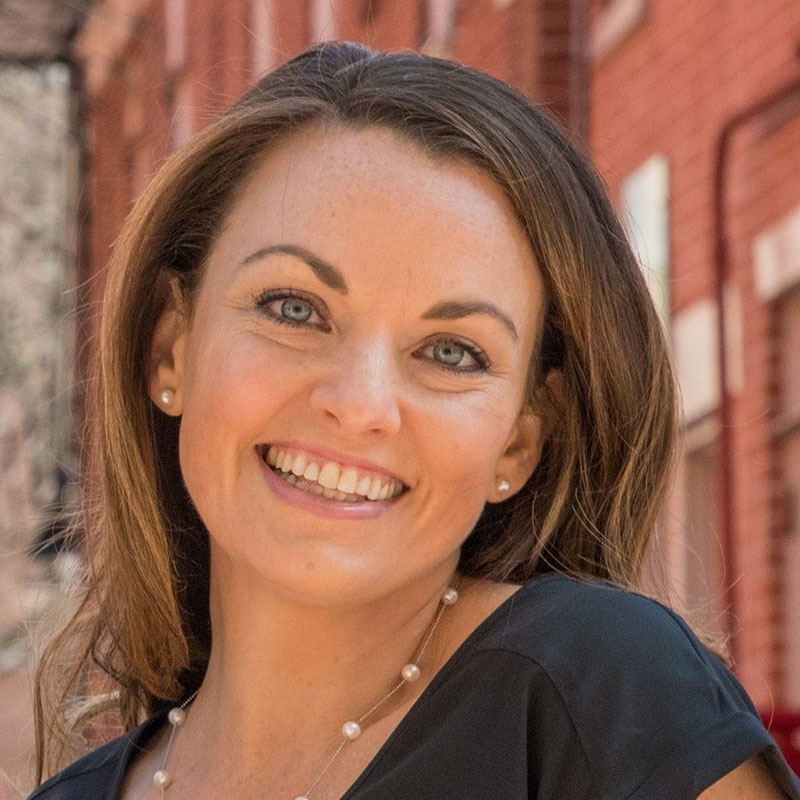 Kate is the founder of Ardea Insights, LLC, a company that exists to share evidence-based interventions to help others to live their best lives, filled with joy, energy, and excellence. She holds a bachelor's degree in Psychology and master's degrees in both International Development and Clinical Mental Health. She has worked across a number of sectors, coordinating graduate-level courses for NGO leaders in the US and in Uganda and completing social return on investment analysis to help charities, NGOs, and social enterprises better understand, quantify, and improve their impact. Ultimately, she found her way back to psychology. With a primary interest in understanding what it takes for humans to thrive, she has completed coursework in Positive Psychology through Harvard University and is a certified Emotional Intelligence practitioner. Prior to launching Ardea Insights, Kate spent five years as an associate and then partner at a prominent organizational behavior firm in Pennsylvania, coaching, speaking, and teaching in the areas of workplace well-being and emotional intelligence. Kate has taught both organizational behavior and psychology at the collegiate level and currently serves as an adjunct professor for Eastern Mennonite University.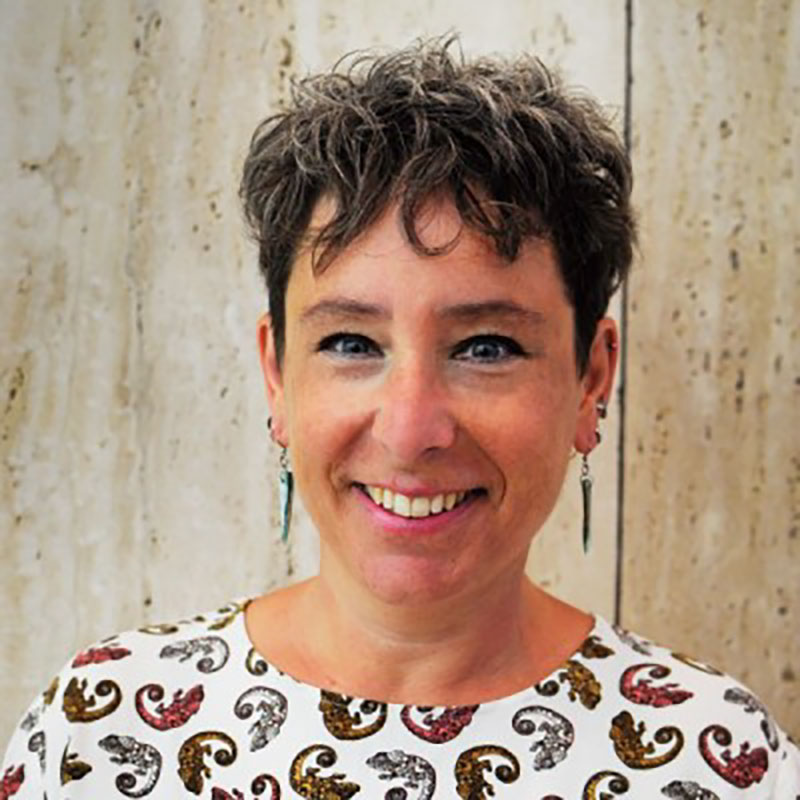 Eos brings to Vida Plena specialized expertise in nonprofit finance, operations, and the HR world having worked for established organizations such as the Rainforest Action Network and Taproot. She brings with her a love for systems, financial viability and flexibility, all things regarding the digital backoffice, and Chinese noodles.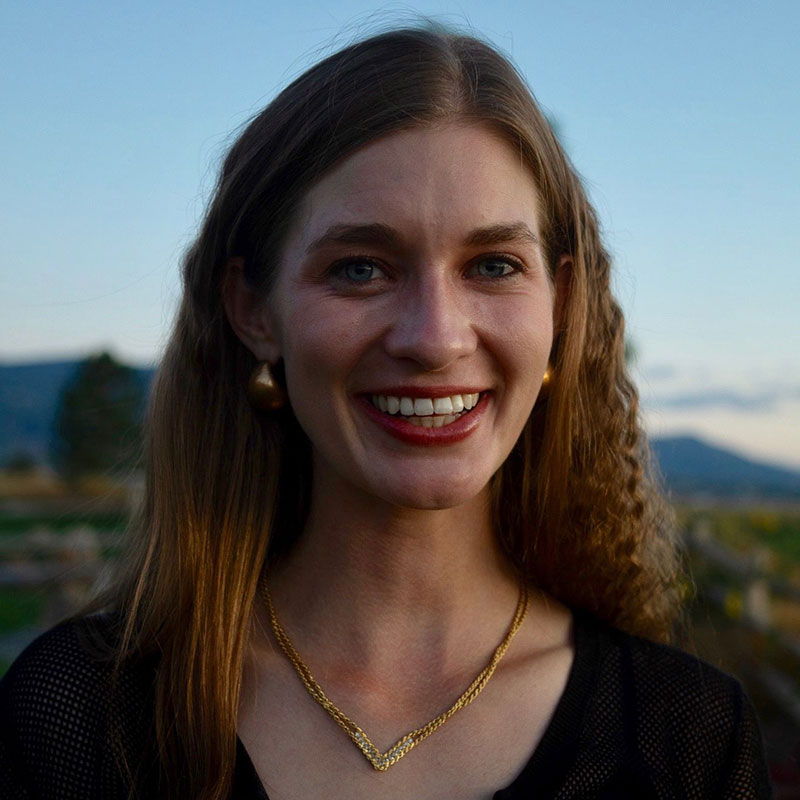 Alana Murphy has spent the past twelve years studying international migration policy and working with various international development and humanitarian response organizations. She completed a master's in science in Global Affairs at Tsinghua University (China) as a Schwarzman Scholar, and a bachelor's degree in Public Policy Analysis at Pomona College (California, USA). She has worked with DAI, the International Organization for Migration, World Relief, and the U.S Department of State. She completed a Fulbright Research Grant in the Philippines and founded the Beautiful Crossing (www.beautifulcrossing.com), an organization that creates a more welcoming America for individuals from a refugee and asylum-seeking background through outdoor and localized advocacy efforts. Ms. Murphy is currently completing her J.D. at Stanford Law School.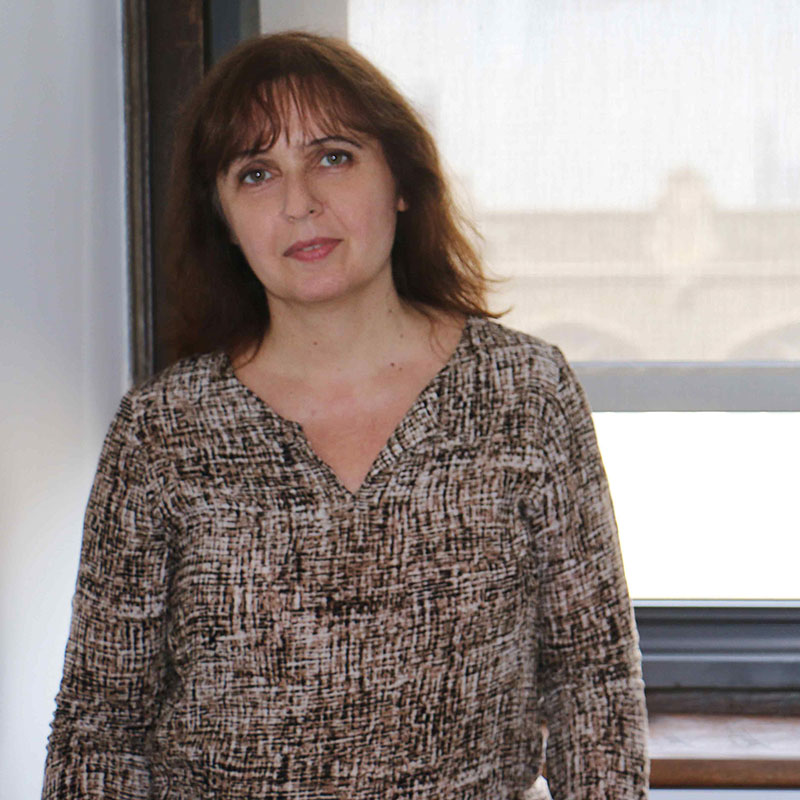 Lena Verdeli is an Associate Professor of Clinical Psychology and the Director of Clinical Training at Teachers College, Columbia University. In the past fifteen years Lena Verdeli has played a key role in landmark studies involving adaptation, training, and testing of psychotherapy packages used by non-specialists (primary care staff, community health workers, etc.) with depressed adults in southern Uganda; war-affected adolescents in IDP camps in northern Uganda and depressed IDP women in Colombia; distressed patients in primary care in Goa, India; depressed community members in Haiti; and war-affected Syrian refugees in Lebanon, among others. She is a member of the Mental Health Advisory Committee for the Millennium Villages Project of the Earth Institute, a Scientific Advisory Council member of the American Foundation for Suicide Prevention, and the Scientific Advisory Board of Depression and Bipolar Support Alliance. She received the American Psychological Association International Psychology Division Mentoring Award and chaired the research workgroup of the Family NGO at the UN. She is currently a technical advisor for the WHO on global dissemination of psychosocial treatments.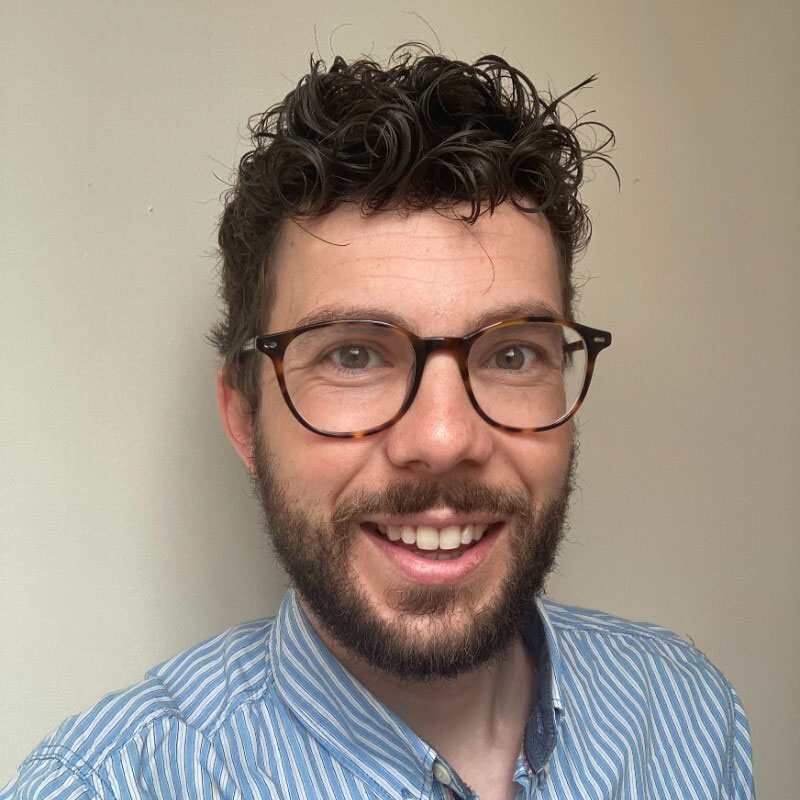 Barry has advised HLI on communications since 2018 and joined the team full-time in 2021. He previously worked on the events team at the Centre for Effective Altruism, organising EA Global and EAGx conferences. Barry has worked in a wide range of communications roles across the public, private and non-profit sectors for over 13 years. He holds a BA in Social Sciences and a CIPR Diploma in Public Relations.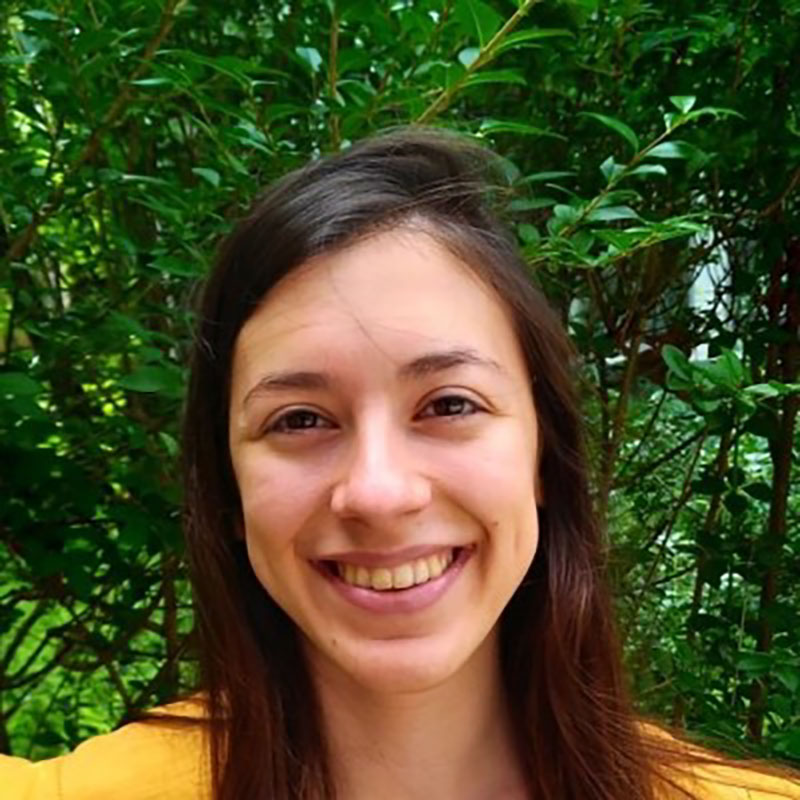 Melanie is a Senior Research Manager working on the Global Health and Development (GHD) team of Rethink Priorities. Before joining RP, she was a Research Analyst at Charity Entrepreneurship, looking into promising GHD, health policy, and health security initiatives. Melanie holds a PhD in Neuroscience from Harvard University, a Micromasters in Data, Economics and Development Policy from MITx, and a BSc in Biology from Universidad de Buenos Aires.
We cannot express our gratitude enough for everyone who has so generously given their time:
Joey Savoie
Samuel Dupret
Nancy Miorelli
Andrés Salinas
Marielisa Teran
Ulf Johansson
Dan Mindus
Louis de Tilly
All in Awe
Judith Rensing
Vaishnav Sunil
Mike Pool
Alexandra Voica
Dr. Lena Verdeli
Dr. Bryan Cheng
Dr. Zelde Espinel
Angela Paredes-Montero
Hugo Bautista-Lopez