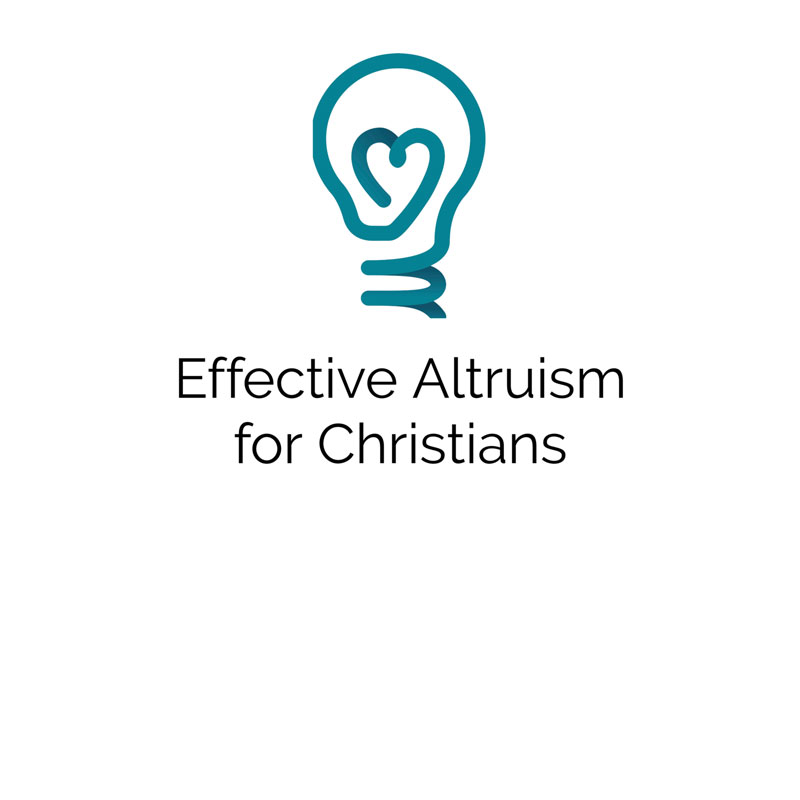 Alongside Happier Lives team member Samual Dupret, Joy talks about subjective wellbeing and Vida Plena's approach to mental health.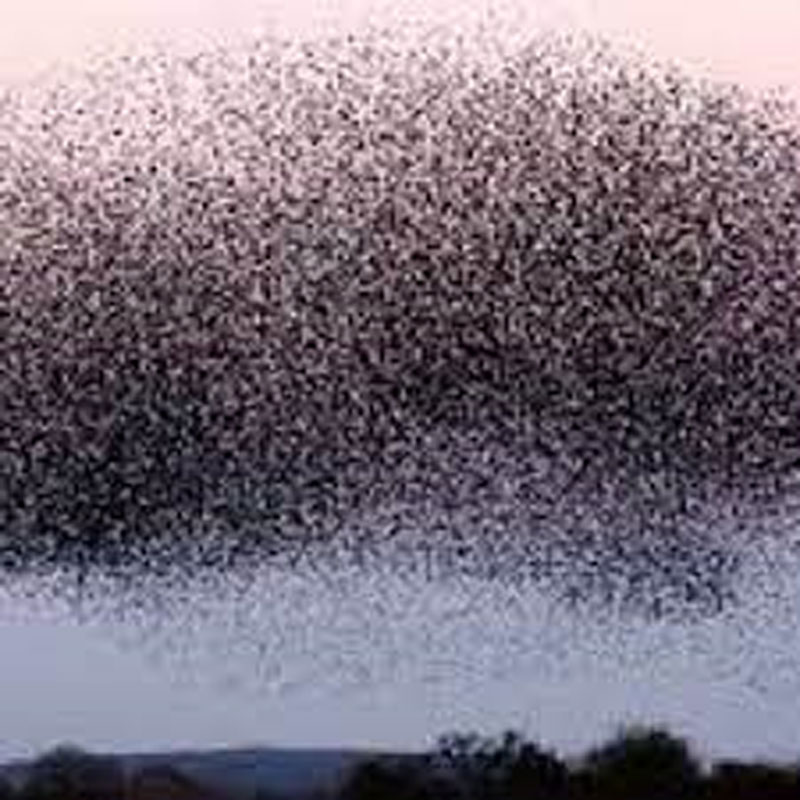 Joy talks about Effective Altruism and the impact of mental health interventions in the developing world.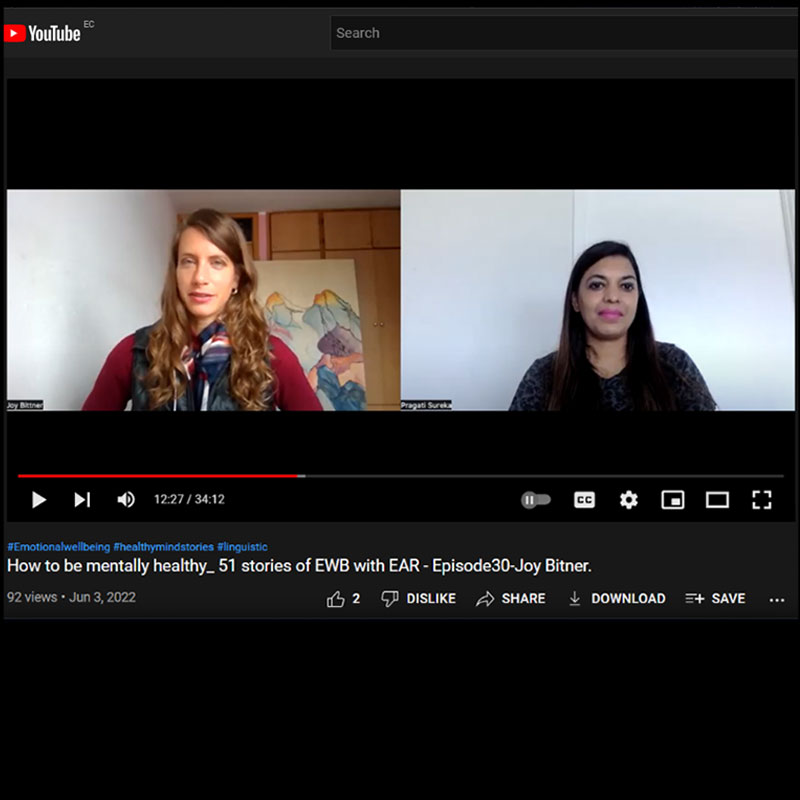 A chat about Vida Plena's approach to treating mental health and unique challenges in the context of Latin America.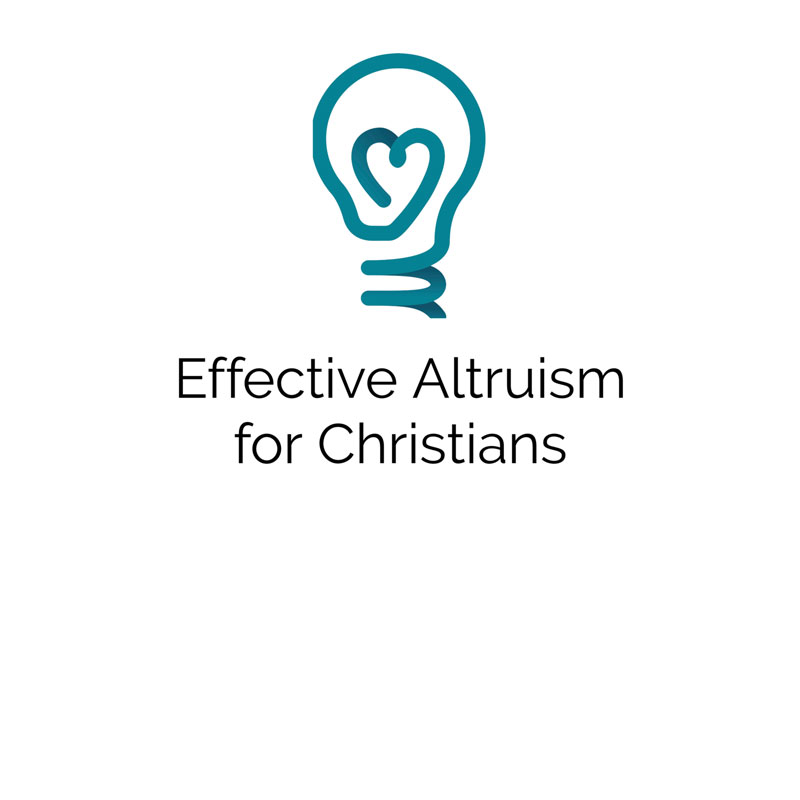 Joy shares the founding story of Vida Plena and what guides our work.